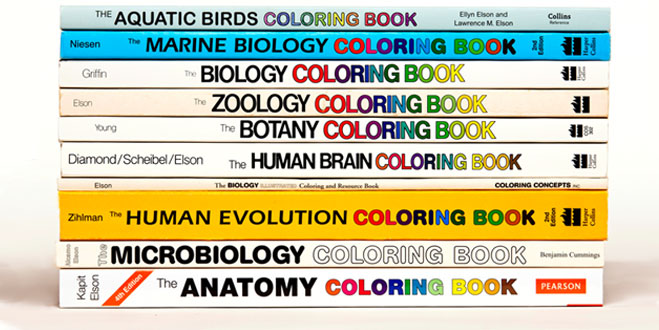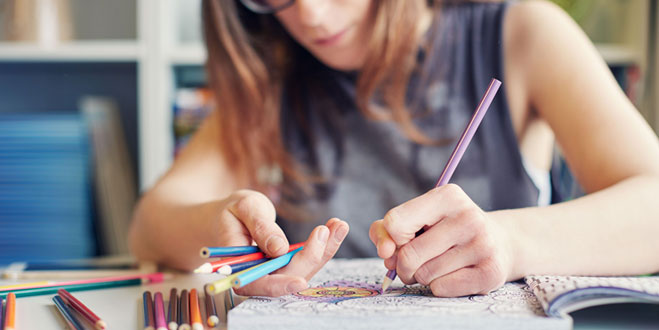 Kinesthetic learning is here to stay and Coloring Concepts, Inc.'s coloring books are pioneers in the science and nature-based coloring book industry. CCI's titles consistently rank on Amazon's Top 100 Best Sellers' list in their respective categories, and are widely use in high schools and academia, throughout the world. Learning has never been more fun!
Hear what other inquisitive learners have to say!
Testimonial1
This book was amazing for helping me actually learn the structures for Anatomy and Physiology I. I recommend using this book while you are learning the structures in lab. It helps it stick in your brain, and it makes learning fun. I even found myself during the lab exam remembering the colors I used for that particular structure. One thing I also like is they give you a little study outline for the page you are about to color, detailing what they do. It was the best money I could have spent to help me pass lab this Summer!
Testimonial2
This is an excellent aid for visual learners. With high school biology, it is helpful to have layers of learning options to help unfamiliar terms and concepts lock in. I use relevant pages to help students focus and retain information. The class enjoys it.
Testimonial3
This is a great coloring book! I was required to buy it for my botany class, but after using it, I would not hesitate to buy a similar one just for myself. The pages are extremely detailed and the book (when paired with other learning materials) follows a clear and logical progression of ideas that build upon themselves. Coloring the pages can take a bit of time, but as long as you like coloring, you'll be completely fine.